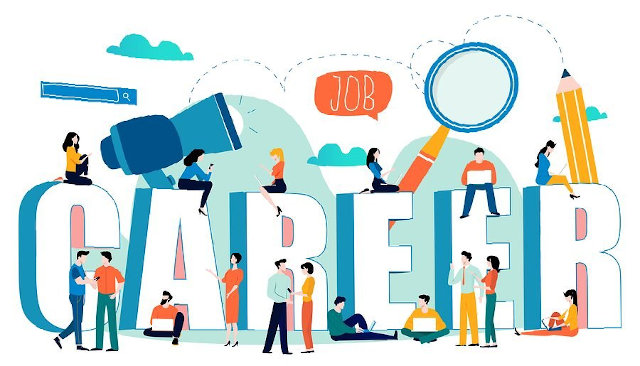 Why join Scholarships.plus?
We value uniqueness. At Scholarships.plus, you will be encouraged to embrace leadership opportunities at every level to help shape and innovate the future direction of our business. You could gain in-depth industry knowledge into some of the world's top companies, connect strengths with talent across our firm and global network, and participate in initiatives that allow you to give back to your community.
Scholarships.plus professionals are unified by a collaborative culture that fosters integrity, outstanding value to clients, commitment to each other, and strength from cultural diversity. They enjoy an environment of continuous learning, challenging experiences, and enriching career opportunities. What are you waiting for?