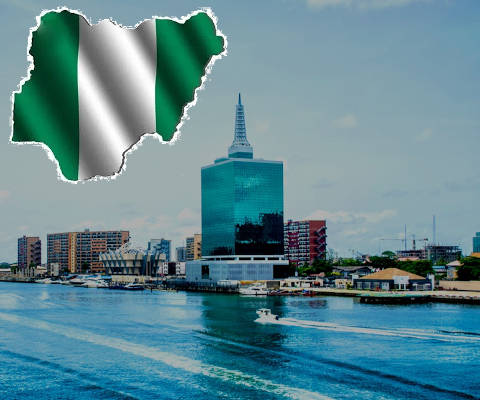 Many famous international universities are offering beneficial scholarships to students from Nigeria who exhibits unique academic achievements in different areas of science. The education sector needs a lot of attention because it is the heart of every Nation development. Unfortunately, the quality of education in Nigeria is very low, because it has not received enough attention and funding from the local governments. As a way of giving back to the global community, our site is providing a list of the latest scholarships for Nigerians to help those in need of financial assistance to help with their education.
Nigeria runs a federation government, so the Nigerian education system is controlled by the Ministry of Education. This includes management of federal universities, colleges and schools. State public schools and tertiary institutions are also controlled regionally by the Ministry at the state level. The first and possibly one of the greatest challenges facing education in Nigeria is inadequate funding by the federal, state and local government which brings us to the reason this page was created.
This year is one of the good years in which international organizations like Fulbright in the USA, DAAD in Germany, many international universities and embassies of foreign nations open their wallets to provide scholarships in Nigeria to study abroad. These scholarships are open to different level of undergraduate, master, and PhD students from Nigeria. In this page, you will find the latest scholarships for Nigerians who is going to pursue studies in Nigeria and abroad.