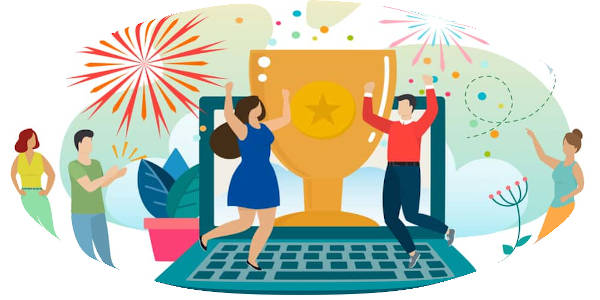 We present a number of new fresh scholarship essay contests and creative competitions available if you like challenging tasks with rewards or you consider yourself to be a decent writer. Scholarships help provide financial relief to individuals who are unable to pay for their colleges and universities. If college seems unaffordable right now, below is a list of scholarship essay opportunities and rewarding competitions that are worth trying.
For the essay scholarships students are getting an opportunity to stand out based on their writing. You are evaluated by how you put your thoughts on paper and not on your GPA or community service. The essay competition represents an opportunity for creative students, those with good ideas and those capable of in depth research to stand out.
For the creative rewarding competitions you may need to show some of your outstanding skills in different areas of life such as sports, programming, arts, math, natural and special sciences. If you feel confident on any competitions presented here, do not hesitate to try them out!